Current Projects
Bridge Resource Program (BRP)
Sponsored by NJDOT and FHWA
The primary objective of the BRP is to provide a bridge preservation framework to the NJDOT's Division of Bridge Engineering and
Infrastructure Management and to maintain the state bridge assets in the most cost-efficient manner that meets the federal mandates of MAP-21 and FAST Act.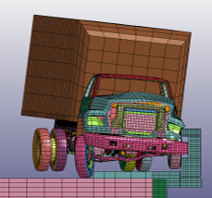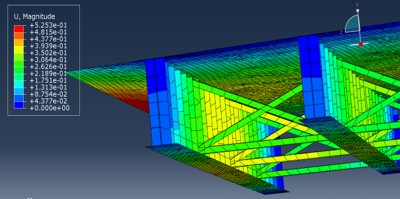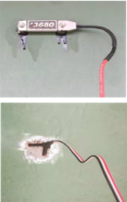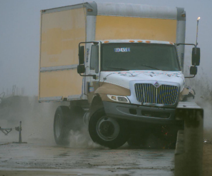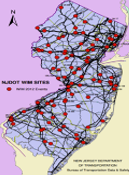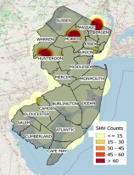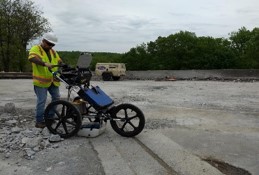 ---
NJTA OnCall Agreement
Sponsored by NJTA
The On-Call Agreement provides technical assistance to NJTA's Engineering, Maintenance, and Operations to resolve various
unforeseen issues using structural health monitoring (SHM), weigh-in-motion (WIM), traffic simulation, and snow App development, and material testing.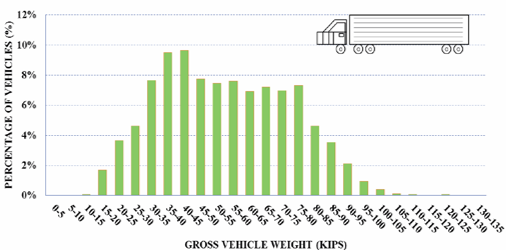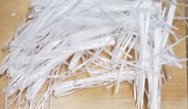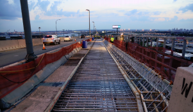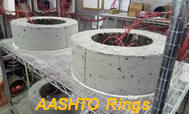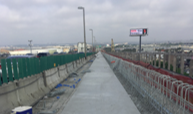 ---
C2SMART-NYU Projects
Sponsored by C2SMART Tier 1 UTC and FHWA
The objectives of the C2SMART multi-year projects are to implement an advanced weigh-in-motion (WIM) system with high accuracy sensors for autonomous enforcement purpose,
to develop the infrastructure damage cost due to overweight trucks, and to present an overweight enforcement policy minimizing the damage while maximizing the resiliency of infrastructure systems.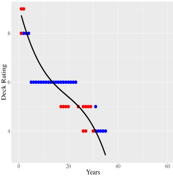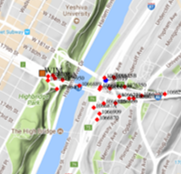 ---
RECAST Projects
Sponsored by RECAST Tier 1 UTC and FHWA
The RECAST projects aim to develop innovative cementitious materials for crack free deck and for damage repair,
as well as practice-ready techniques to enhance the durability of existing infrastructure systems.